Fermentation & Cultured Foods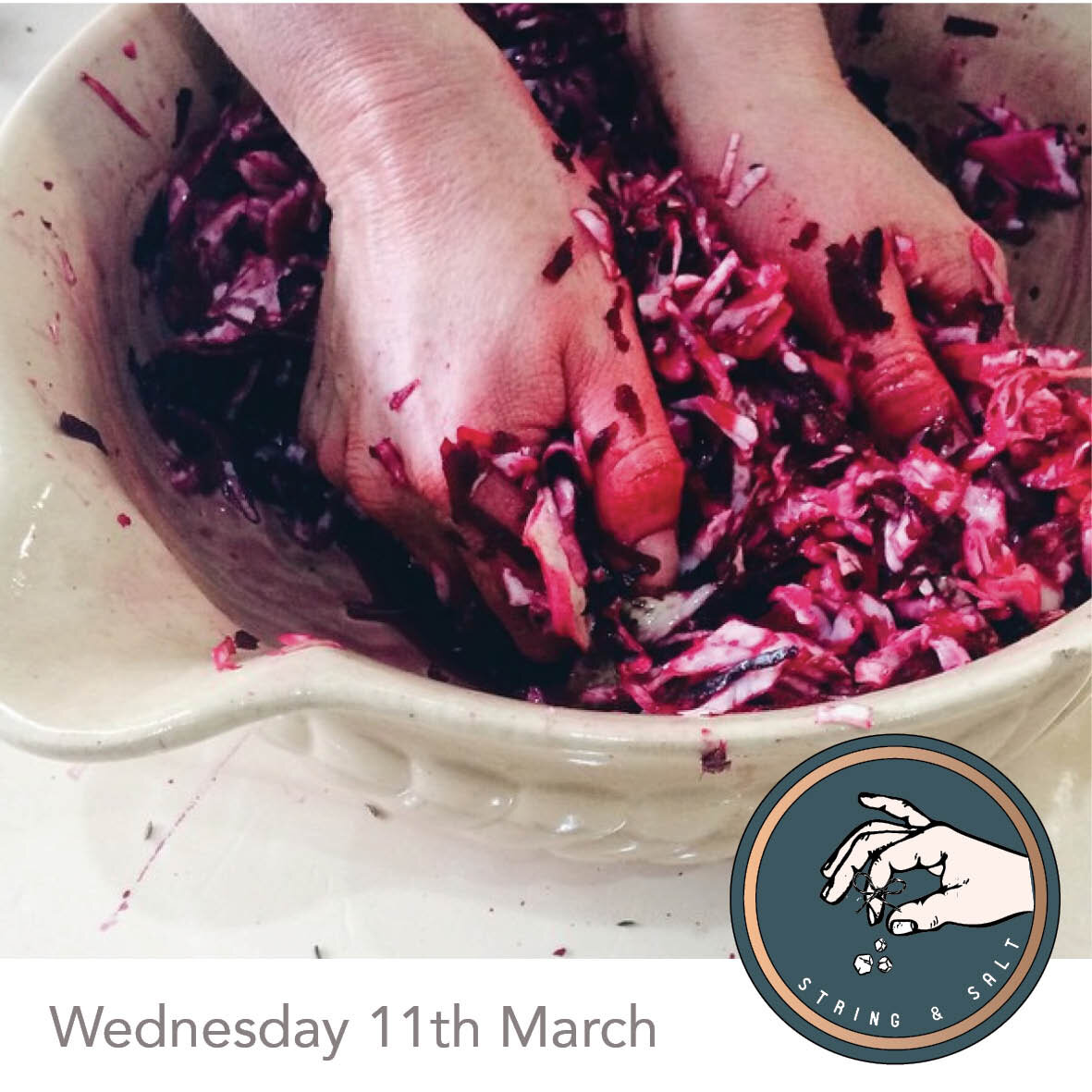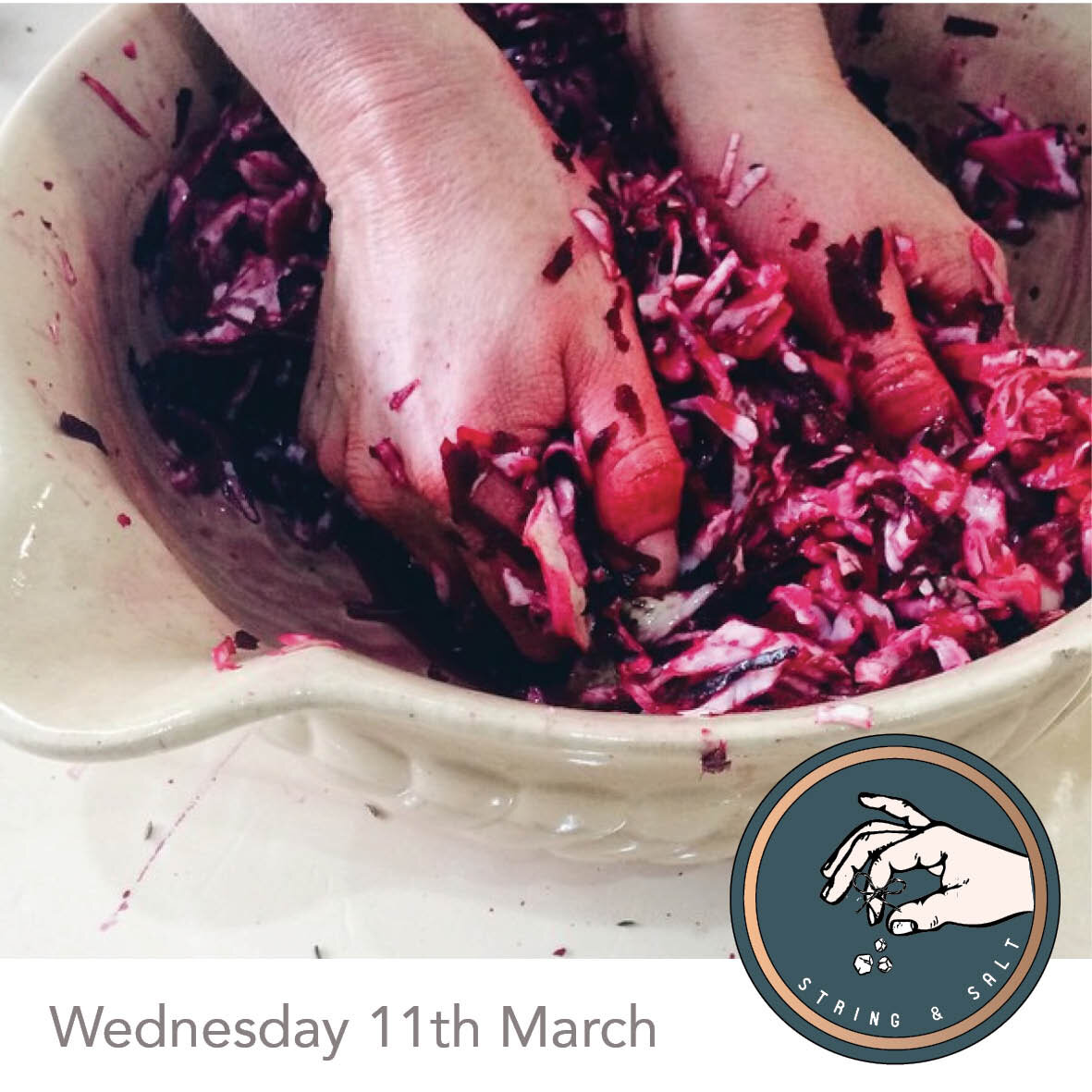 Fermentation & Cultured Foods
Wednesday 11th March, 6.30pm to 9.30pm
Michelle Cann, String & Salt
Start your journey off into fermented and cultured foods
A hands-on class dedicated to the ins- and outs of home fermentation including, fermented vegetables, dairy and beverages.
Traditional fermented and cultured foods and drinks, beside being a tasty accompaniment to many meals can nourish your gut flora with a wide selection of healthy bacteria and pre-biotic ingredients
Michelle will guide you through the best produce to ferment, how to prepare it and provide the right environment to begin a healthy ferment. The class will include making your own cultured butter and yoghurt, fermenting and flavouring your own sauerkraut and other vegetable ferments and feeding, maintaining and flavouring kombucha and kvass..
You'll also get your own SCOBY to take home to look after and grow.
This class will include a light meal and refreshments using a variety fo fermented produce.