Tapas & Jerez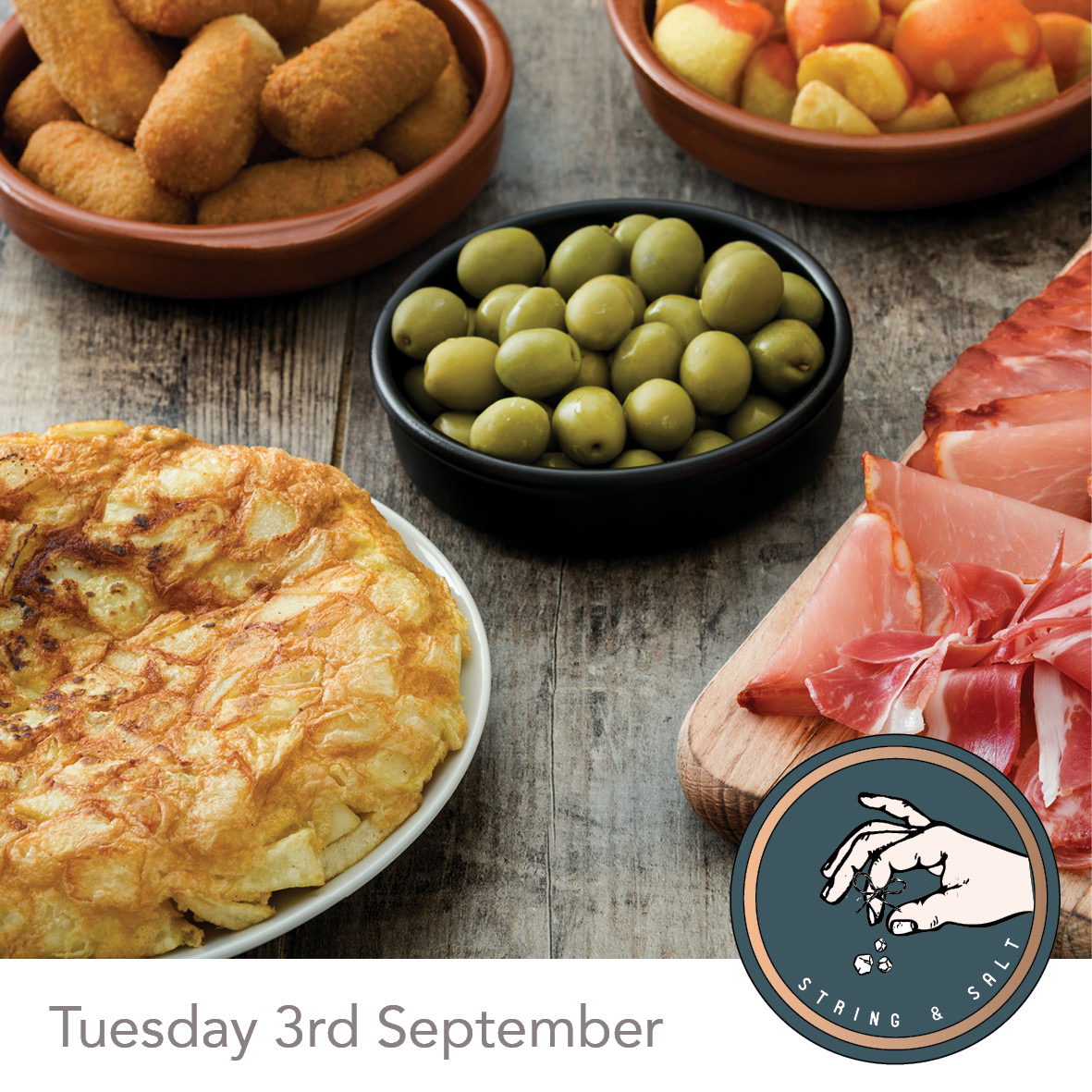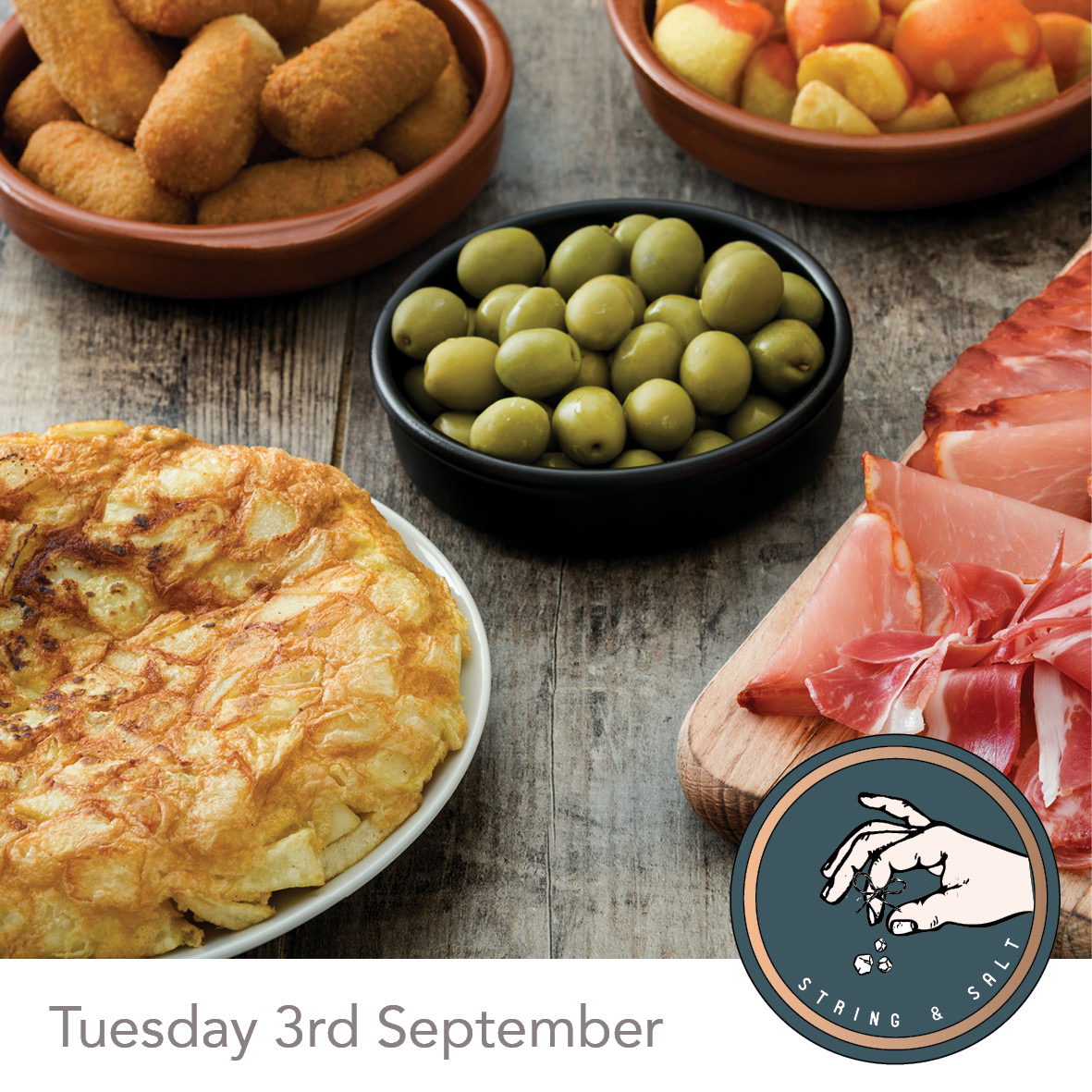 Tapas & Jerez
Tuesday 3rd September, 6.30pm to 9.30pm
Lucinda MacDougall, Lucinda's Food
A night of Spanish shared plates and sherry
It might only be a promenade down Smith Street, but upstairs at String & Salt you will be forgiven thinking you are at your favourite Bar in San Sebastian.
A gifted home cook turned qualified chef, Lucinda brings a lifetime of professional cookery, world travel and a passion for teaching to her hands on cooking workshops. Her food reflects a respect for fresh seasonal ingredients and simple preparation. She believes that above all a meal should bring joy and satisfaction.
Her extensive culinary and dietary knowledge and her humorous approach make a class with Lucinda a joy, she loves sharing all the tips and tricks of the professionals, but her greatest aim is to help you learn to trust your palate to cook food without the restraints and dictates of a recipe.
Lucinda will be sharing her recipes for Jamon Croquettes, Slow cooked Lima bean salad Catalan style, Potato Tortilla with escarole salad, Migas (traditional torn peasant bread tapa with chorizo), Garlic mushrooms with parsley, Canary Style meatballs with red pepper dip, Moorish spiced lamb cutlet, Green beans with almond sauce and Little olive oil Chocolate mousses.
Lucinda's dishes will be matched with a range of authentic Spanish sherries selected by Stuart Hay from The Press Cellars.
Come along, grab a glass of sherry and savour the "little plates" so typical of Spanish life and culture.
Buen Provecho!.